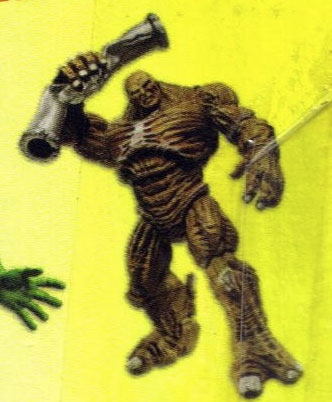 CHUD has a scan of a new toy advertisement featuring our first look at The Abomination from The Incredible Hulk reboot/sequel.  Emil Blonsky, played in the film by Tim Roth, is transformed into The Abomination after nation after injecting himself with Banner's gamma formula out of spitefulness. We've also included a photo of The Abomination from the comic books below for comparison.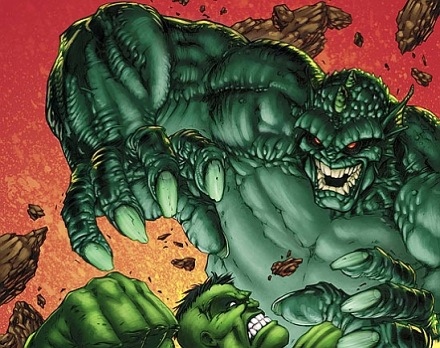 The Incredible Hulk will hit theaters on June 13th 2008.
Wow, is that how he's gonna look? In my eyes, that looks really, really bad. Nothing like the abomination at all. Damn.
Release the trailer Marvel. The movie is due to come out in 4 months and we havnt seen diddly.
looks good. it reminds me of the fight in LXG between mr.hyde and the potion-engorged baddie. weird how quiet this movie has been ... not a trailer, not a buzz.
Visit here to subscribe to these comments
---
Recommended Feeds/Actions